Travel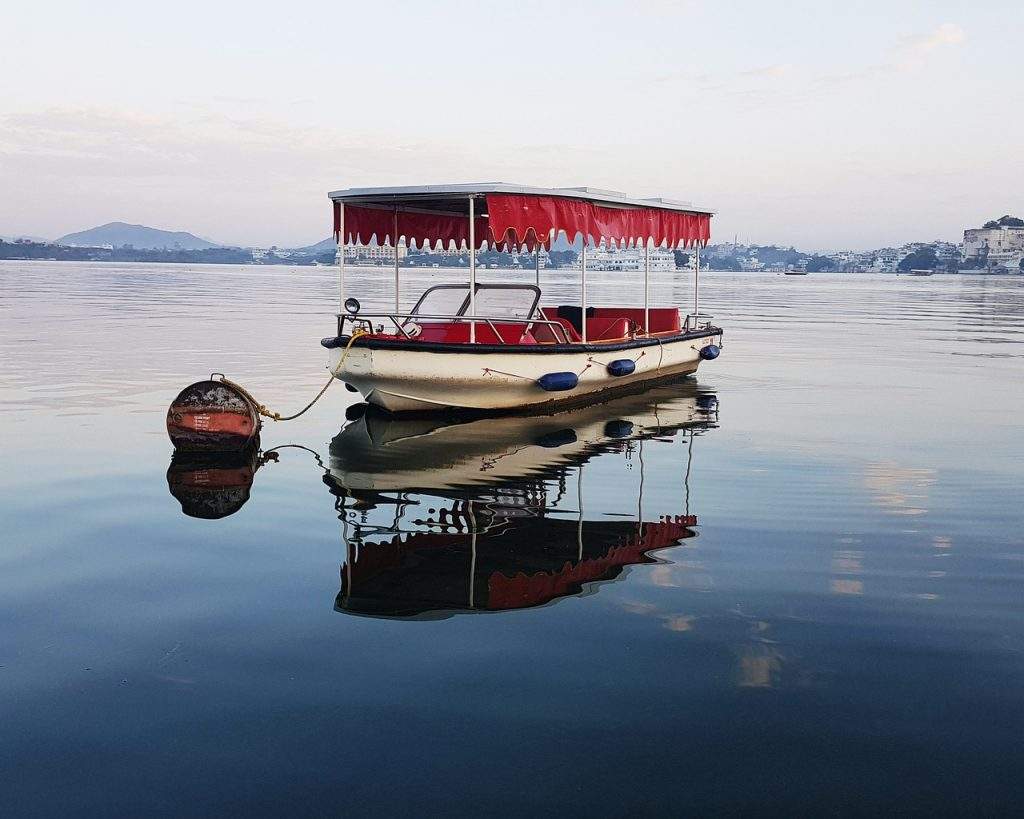 7 Famous Indian Locations For Bollywood Movies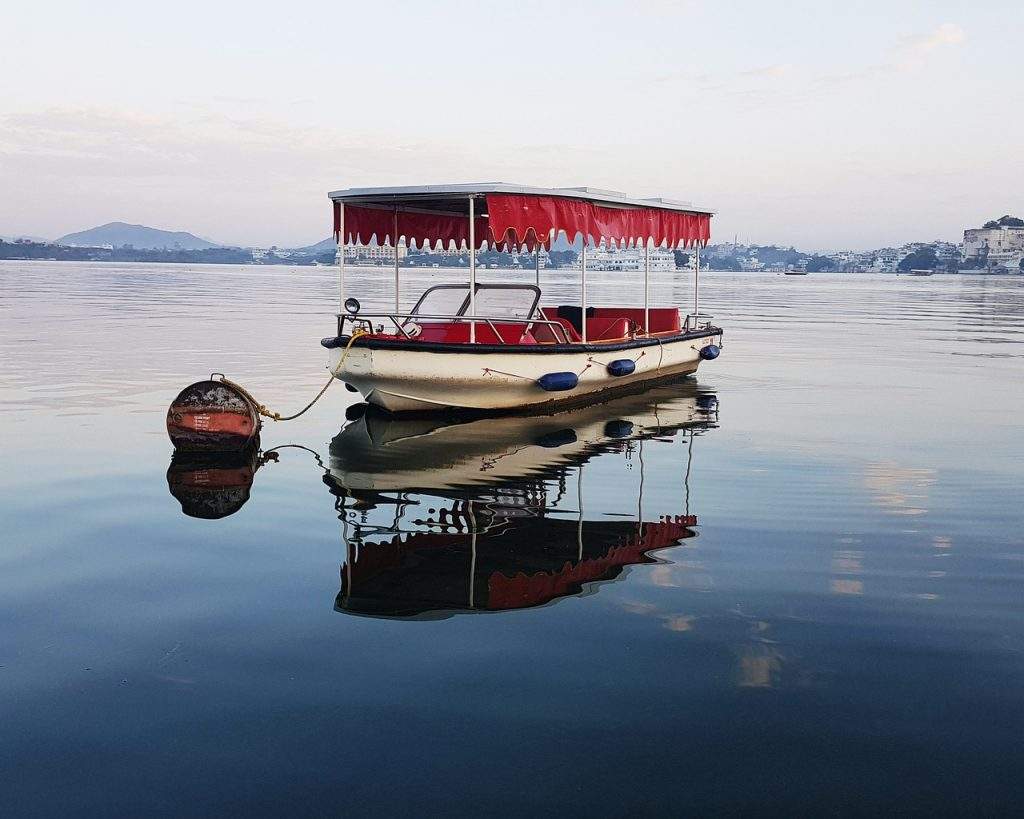 Make your holiday even more exciting and special with planning a tour with loved ones. Exploring new destinations are always refreshing for everyone. It gives you time to relax itself and learn about their culture. Also you can explore the unexplored with this beautiful activity. Make this weekend or holiday enjoying with planning a tour.
There are number of amazing tourist destinations that people love to explore during holiday. India is having various tourist spot that is preferred location for all tourists. Even people are planning their tour from all over world to these places. Here we will discuss about few most amazing tourist destinations of India. Here you will know about 8 Famous Bollywood Movies Indian Locations. These places are having the real beauty that everyone loves to explore. Even Bollywood is choosing these places for their movies. Explore these amazing destinations and make your holiday special than ever.
1. Jaipur A beautiful destination for a historical tour
Jaipur also known as Pickcity is one of the most beautiful destination in Rajasthan. This place is having number of old and historical forts that tourist love to explore. Here you can learn about the culture, tradition and life style of kings of Jaipur. This place is also popular to explore museums and biological parks. Hawamahal and Jalmahal are tourist spots here those are popular in all over India. Tourists are love to explore these amazing historical places. Recently Jaipur is included in the list of world heritage destinations.
2. Taj Mahal A monument of love
Taj Mahal is most popular and amazing destination for its beautiful structure and story. This place is popular as monument of love. Also it is having position in 7 wonders of the world. So definitely this destination worth your tour and offers you amazing tour experience. People love to plan photo-shoot here and create valuable memories. This place is also popular destination for honeymooners and newlyweds. They can enjoy their trip and click tons of pictures here. Taj Mahal is situated in Agra that is famous place in Uttar Pradesh state.
3. Manali A beautiful spot for all tourist
Visit the amazing tourist spots of India and make your holiday special than your thought. Manali is one of the popular tourist destinations that offers you the same. This place is located in north India in Himachal Pradesh state. The entire destination is enclosed with high ranges of mountains and hills. People will get various tourist spots here to visit and adventures activities to experience. This place is perfect location for tourists and honeymooners. Here you can visit religious, tourist, adventurous, religious and wildlife places. Make this holiday enjoying and memorable.
4. Shimla Queen Destination for Hill Stations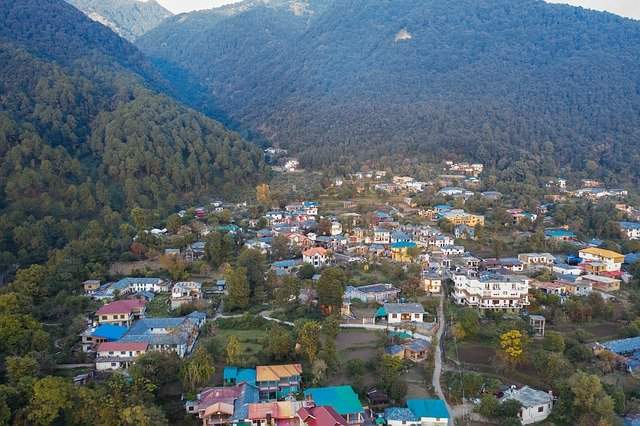 Everyone love to explore Shimla during their holiday to make their weekend special. Shimla is not only popular due to current scenario. It is popular during the time of British session. This place is known for summer capital of British India. Now it becomes trending destination due to beautiful surrounding and pleasant environment. You can spend your valuable time here with peace. The entire location is enclosed with high hills and mountains. You can plan here various tourist activities. Shimla is situated on foothills of Himalayas and offers you majestic view of greater Himalayas.
5. Kerala God's own Country
One should plan their tour to Kerala, if they love to enjoy holiday with beautiful surrounding. This place is completely unique and special for everyone. Here you can visit various tourist spot and enjoy adventures activities. People love to travel here because it is enclosed with lush greenery and backwater. Backwater is unique tourist spots that you can visit only in Kerala. Here you can plan all water activities and experience thrill. Few additional things that you can visit here are mountains, rivers, sea beaches and wildlife. Overall this destination is perfect destination for holiday tour.
6. Goa A luxurious destination with a refreshing environment
Goa is most popular and preferred location for tourists. This place is easily accessible and offering you budget tour. Tourists are love to plan their tour here with family, friends, groups and office staff. Even students from college and schools are love to plan their outing here with classmates. The entire location is beautiful and enjoying with beaches, lush greenery and delicious recipes. Also few activities and events are celebrated here that you can enjoy. Sea beaches of Goa are offering you time to relax and refresh yourself.
7. Udaipur City of Lakes
Pack your bags for this wonderful outing and enjoy tour of Udaipur with loved ones. This place is offering you number of lakes and various water activities. People love to plan their outing here to enjoy these beautiful surroundings. Udaipur is also popular to visit historical place and Rajasthani Culture. You can plan here traditional photo-shoot and spend valuable time. Make your holiday even more exciting and special with planning boating here. Honeymoon couples love these activities so much. Udaipur is preferred location for tour and honeymoon.