Home Improvement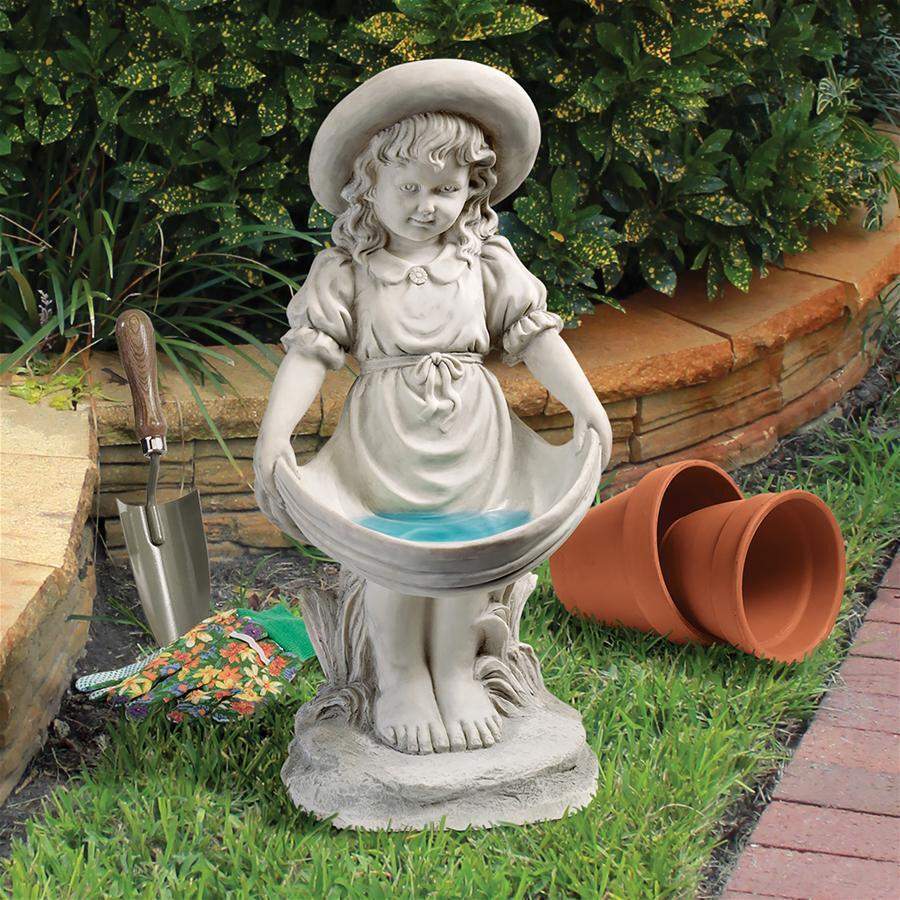 Concrete Molds For Art And Home Improvement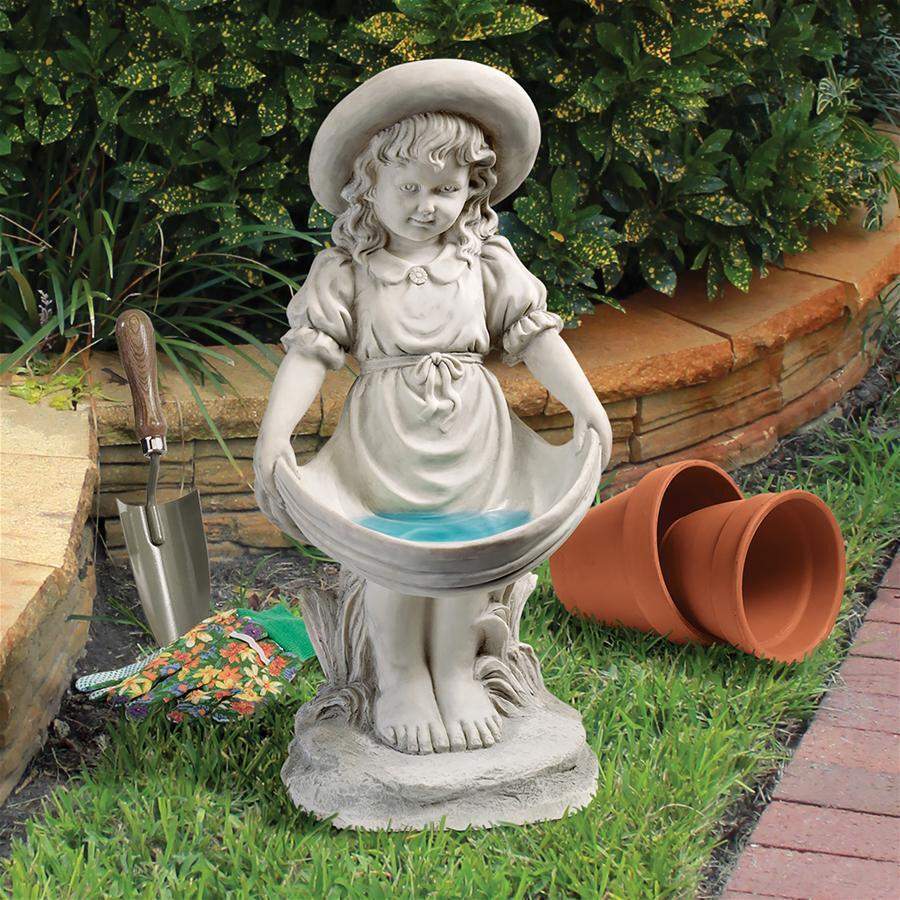 Professional production of concrete molds for figures makes it possible to obtain sculptures of almost any type, shape and size. Of course, especially complex or large structures require additional reinforcement, but relatively small ones can be made without a wire frame.
Any shape is created using one technology – pouring a solution into a mold. After all, the concrete mixture is very plastic and can take any shape before it hardens. And then it can keep it for many years, with minimal maintenance and adherence to the recommendations for use.
The Form
The most important part of the future statue. First, a suitable sketch is created, then an artistic blank is created from any suitable material. They can be made of silicone, wood, metal, clay, or even just earth. At the same time, some variants of forms can be used repeatedly, while others are unique and are created for the manufacture of a single sculpture.
And really high-quality figures for a concrete garden will never have thin elements or areas at a considerable distance from the trunk of the structure. Indeed, even using special devices such as a vibrating table, which make it possible to completely fill the workpiece, too thin parts easily break off. The very same form from the inside should have a high-quality and detailed drawing.
By the way, exclusive figures have such a high price precisely because they are created from a disposable form, which was worked on by an experienced artist. The statue itself turns into a work of art, so many people tend to buy concrete figures for a garden of this type – to create an expensive and unique collection.
The Fill
The next step is filling out the form. If it is planned to make a large sculpture, then a wire frame is preliminarily placed in the mold to increase the strength of the structure. Thanks to this, garden sculptures made of concrete in human growth will be able to maintain their shape for a long time and will not crack under their own weight.
The filling itself takes place according to the following scheme:
The inner surface of the mold is lubricated with oil so that the concrete mixture does not stick and the product can be easily removed;
A special solution of cement, sand and additives (if necessary) is prepared, stirred to a completely homogeneous consistency;
The mixture is poured into a mold. In this case, a special vibrating table is used, which compresses the mixture and allows it to penetrate into all parts of the mold;
The workpiece is placed in a quiet place for several days until the mixture dries.
Of course, the process of making a figure for a summer residence from concrete does not end there. Some types of statues are poured immediately, others consist of several parts, which then need to be connected, and the joints should be wiped off.
Treatment
After hardening, the statue is removed and polished. All remnants or spills are removed, in the case of creating complex shapes, cutting of reinforced concrete is used. After that, the entire surface is treated with a primer, which is applied in several layers. This is necessary to increase the adhesion of the material and reduce its absorbency.
When creating large figures from concrete, one has not only to use rather large blanks, but also to assemble a structure from relatively small parts, like a puzzle. When the statue is assembled and processed, it can simply be coated with colorless protective compounds or special paints. It all depends on what exactly you want to get. After that, the figure is placed on a previously prepared place.
ides of concrete figures
You can buy garden figures made of concrete of the usual type. For example, it can be beautiful vases, benches or tables, as well as other functional elements. They can also be original – nothing prevents you from creating a vase in the shape of a palm or the head of an outlandish beast.
Or it could be classic images of Greek gods. Or Chinese if you are more attracted to their mythology. Alternatively, you can arrange a children's playground as a small piece of a fairytale country with gnomes, unicorns, and unusual plants or houses.
Turning to professionals, you can buy concrete garden sculptures quite cheaply, especially if they belong to the typical options. Garden gnomes, bunny, deer, or other varieties of this type. Making more unique statues will naturally become more expensive.