Travel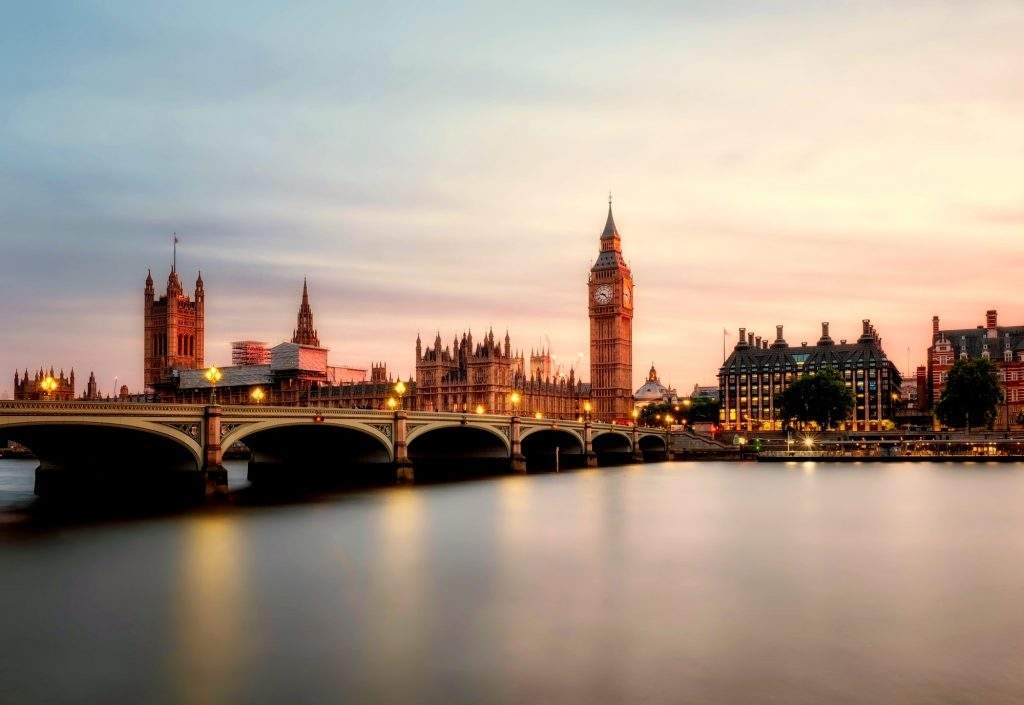 Europe On A Budget: How To Make Your Dream Trip Come True Without Going Broke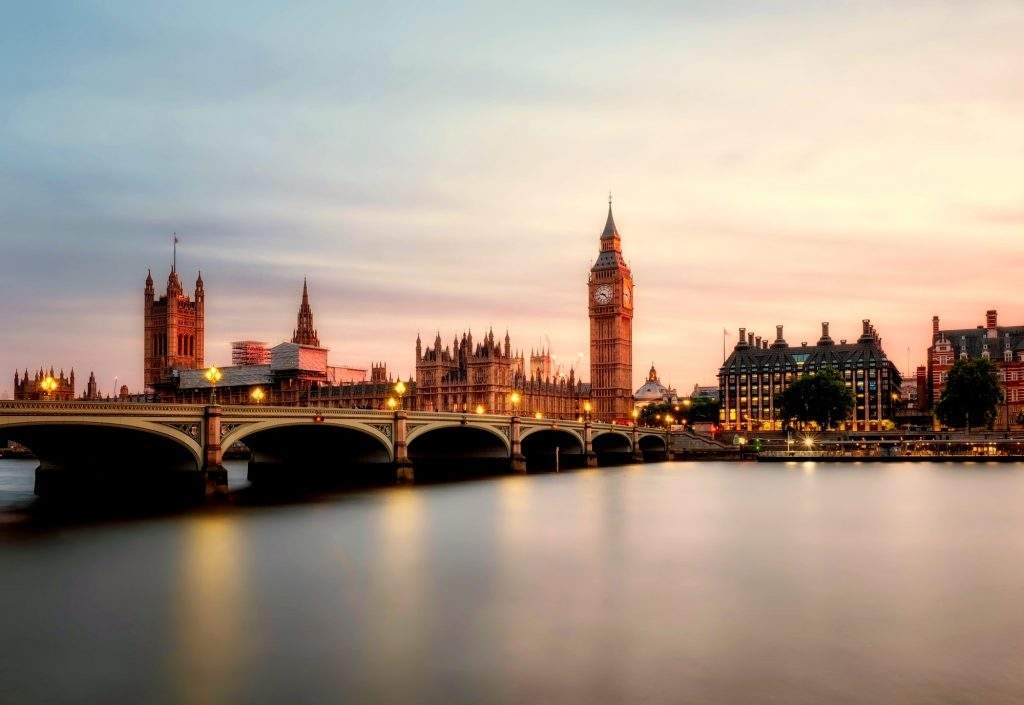 If you're planning to travel internationally on a budget, Europe might not be the first thing in mind. European trips can be fairly expensive, from the airline and hotel accommodation to the food and drinks. They're often associated with luxury and prestige only the elites can afford.
But just because traveling to Europe can often cost five times your monthly salary doesn't mean it's okay to abandon your dream European tour. With a couple of smart hacks and the right amount of effort, you can travel to your ideal European destinations for cheap.
If you're dreaming of visiting Europe at least once in your life, check out our travel hacks to make the most out of your limited travel budget.
1. Look for alternative accommodation
Who needs comfortable, luxurious hotel accommodation if you've got a picturesque destination at your doorstep? You can make the most out of your travel budget if you skip hotels and go for cheaper accommodation. Try finding hostels, self-catering, and serviced apartments, university accommodation, dorm rooms, and other affordable AirBnB lodging.
2. Start with cheaper countries
The cost of living and traveling varies per country. Western Europe destinations including France, Germany, the Netherlands, Belgium, and Germany, are more expensive, stretching your budget to the max. In general, Eastern European cities are twice to thrice cheaper than their Western European counterparts.
If you're planning to go the budget-friendly route without scrimping on experience, expert travelers recommend going to the following cheap destinations:
Italy
Bulgaria
Romania
Poland
Montenegro
Ukraine
Portugal
Slovenia
Hungary
Slovakia
Czech Republic
3. Find cheap flights
Planning to travel this 2021? If you want to save a lot of money, it's a must to have technology on your side. You need to master apps designed to track and compare prices from multiple properties and book trips online.
For finding cheap flights, many travelers swear by Skyscanner App. Just input your dates and Skyscanner will find the best possible flight deals all around the world. If you're going to a specific city, sometimes it's cheaper to enter Europe through a busy international airport.
4. Know all your options for getting around
Did you know that it's often cheaper to travel between European destinations via air than via train or bus? Taking trains, in particular, aren't as cheap as we've thought.
If you plan on hopping from one city to another, consider all of your options. Watch out for budget airline giants like Ryanair, EasyJet, Norwegian Air, and other low-cost airlines that operate between several specific regions.
5. Go for cheap buses
Planning to get around Europe on land? As for land-based transport, there are a couple of buses and trains that frugal travelers recommend.
For buses:
Megabus – a cheap way to get around the UK (England, Scotland, Wales), Paris, Brussels, and Amsterdam. Book at least a month in advance to score cheaper deals.
Flixbus – a German-based bus company with routes in 20 European countries and thousands of cities. Prices start at 5 euros.
National Express – a good option if you're traveling across the UK on the cheap, serving an impressive network of cities and attractions.
6. Flexibility is key
If you're flexible with your travel dates and destination, it is possible to find the cheapest possible destination, flight, and accommodation on any given month.
7. Avoid summer and peak seasons in general
Travel during the off-season to avoid the sky-high rates on accommodation, airfare, and transportation. You'll encounter fewer crowds too, so it's a win-win situation. Research your destination and determine its summer months (touristy), holidays, and weather.
The summer months of June to August are considered high seasons in most parts of Europe, thus must be avoided. The shoulder months, on the other hand, generally fall from September to November.
8. List down your "must-visits"
Do you have any destinations in particular that you just can't miss? Perhaps you've been dreaming of seeing the London bridge of England, the Eiffel Tower of Paris, or the Venice Canals?
These places are your "non-negotiables", a.k.a the reasons you're traveling to Europe in the first place.
9. Be smart about dining
We're never going to suggest surviving on instant noodles and fast food to save a bunch — food is a quintessential part of your tour. It's one way to delve into the culture of the destination you're in. However, that's not an excuse to splurge irresponsibly in a fancy cafe.
We recommend the following tips:
Finding accommodation with free breakfasts and other complimentary munchies.
For longer stays, try to find accommodation with a kitchen so you can cook your meals
Load up on carbs and protein for brunch so you can feel full the whole day
Have your best meal during lunchtime, as dinner rates are often expensive
Try street food stalls for cheap and quick local grub
10. Look for an all-inclusive pass
Planning to pack in several visitor attractions? See if the city offers an all-inclusive pass that gives you access to museums and public transportation. These cards may include free public transportation and lots of discounts to sights, tours, restaurants, museums, and more.