Blog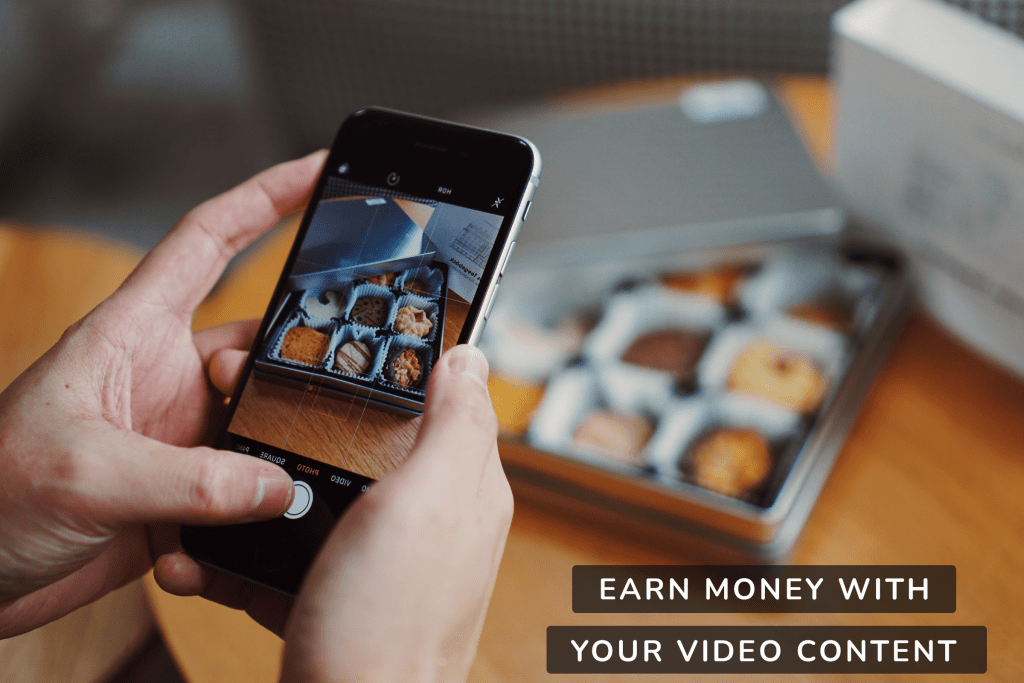 How To Earn From Video Content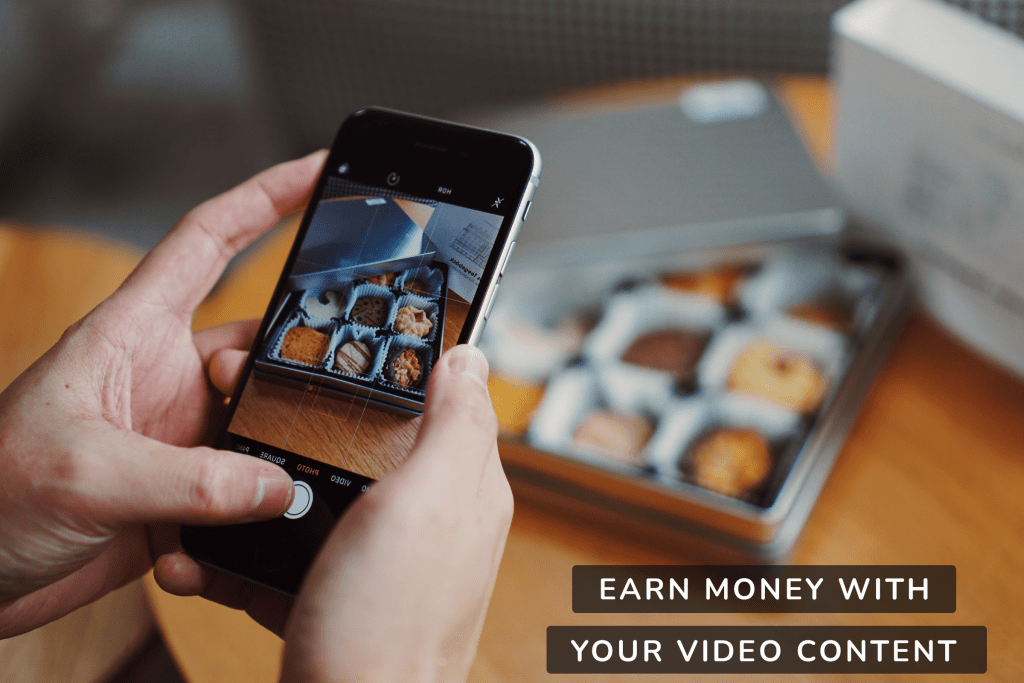 Often we think about how could we earn more alongside our day job, or maybe from home online. Even we wanted to take steps about it. But the fact is when we started researching on them, we stuck and stop right there by thinking, how can I be able to write content for a blog as I've no enough skill in writing, or to do eCommerce business, or dealing with graphics design and anything about that I'm not well sound or scared of to be in front of the camera. Okay for a moment keep them aside, and start imagining that you have a camera mobile, or a DSLR to shoot anything around you. And if you like to make videos with them, and what if I'm telling you that you could earn from home online! without thinking about how can I be able to write, act, or even anything that makes you feel worried. Well to let you know that there is a way that could net you a great passive income, and I think by now you understand!
Yeah here is good news for you. If you are dreaming about making a professional career online with a handsome monthly income, you can achieve it with your video content. The way could be like Selling videos on the website, Creating video channel, Producing video for other, by watching others videos and many more.
So, you started thinking about, how can I start? Here are ways you can earn money from your videos online.
How to start: The better start is with websites, which are mainly allowing you to upload your video content and set prices for them. And for that, you can create a portfolio and then start filming a single subject or multiple and upload them online. Initially, you won't get handsome money, but to get there, have to continue doing it.
What to shoot: It could be on any of your chosen niche or subject. Firstly you can start choosing any random topic and no need to shoot according to people's choice, You create your content in such a way that people will enlist it in their choice list.
Alongside, at the time of the shooting, you could focus on few technical things to filming like frame rate, aperture, ISO, recoding angles, good lighting. This might seems tough to you, no need to worry about it too, all you need is to start right away and keep doing it until you can generate money from them.
Now let's come up with, how to earn and from where to earn…
Video streaming website: There are lots of video streaming platforms, whose allowing video creators to earn from their video content. And for that, you have to build up your profile there as an earning stream over time. Such as…
Youtube
Twitch
Facebook
Podia
Buy me a coffee
Kickstarter
Liberapay
Patreon
Streaming plug
Gumroad and many more
Most of these media platforms and websites allow you to earn money by letting followers send tips or donations, regular view payment, Revenue from video ads, Brand deals and sponsorship, by pay per view content, offer lessons and affiliate sales, and many more.
Royalty basis video selling: Marketing agencies, businesses, Influencers are always looking for authentic video content according to their needs. There is a various website, where you can submit your video content on a royalty basis. And here are the few top websites you may go through…
Shutterstock
WireStock
iStockPhoto
DepositPhotos
CreateSpace
AdobeStock and many more
There are a lot more ways to earn with your video content, it could be by your commission videos, producing videos for others, with featured videos, selling video on demand, and so on.
But selling content and generating a consistency of earning requires patience. Sometimes it will take a while to get the return of your work. You can rest assured if you will make it as of your passion, find interest in it and continue uploading, you will be able to earn from home online!