Business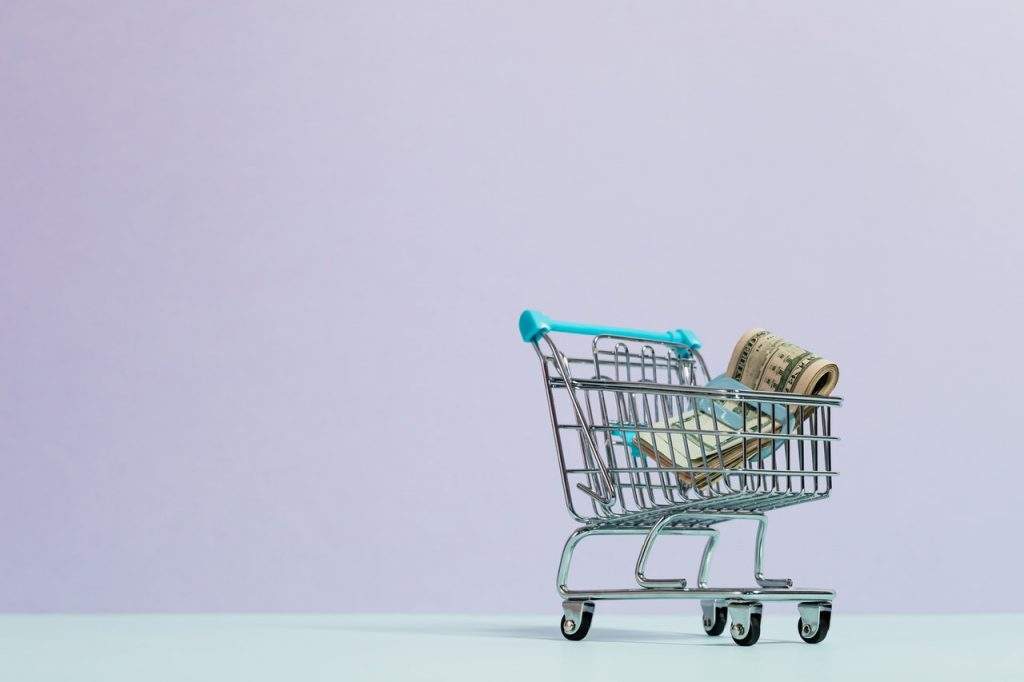 Pros & Cons of Using Discount Brokers in India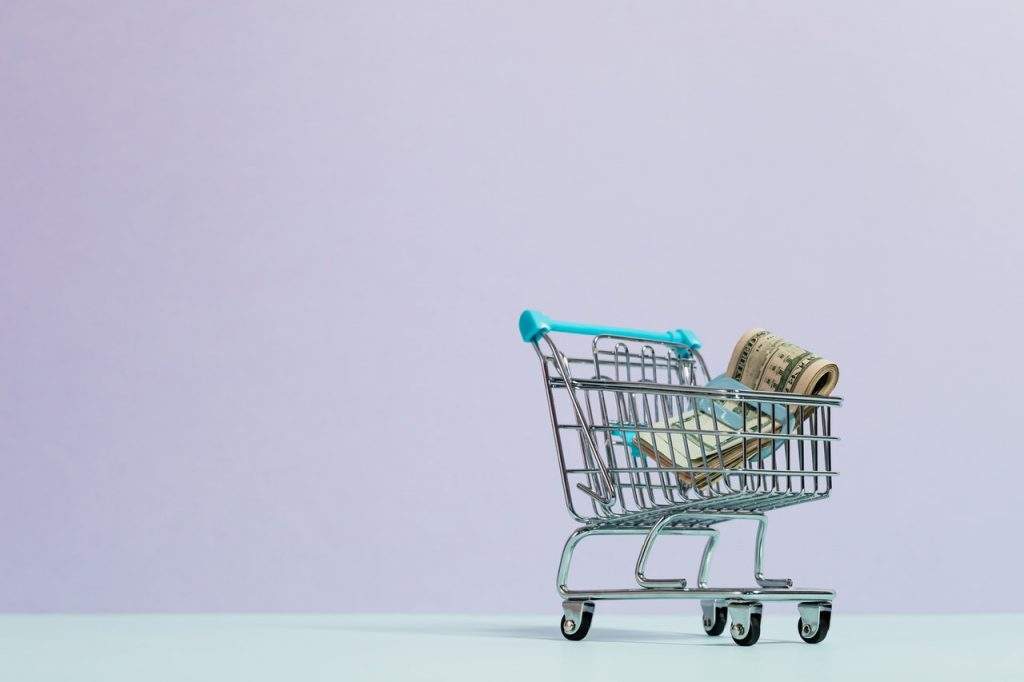 Discount brokers are becoming more popular with the development of technology and the success of online broking. No wonder the best discount brokers provide investors with all the online services they need to make a profit in their investments.
The popularity of discount brokers has also lowered the use of traditional brokers by investors. Discount brokers are brokers that offer lower commissions when they carry out purchasing and selling orders for investors.
Working with a discount broker gives investors better access to investment. It also helps investors to make more profit on investments. However, discount brokers do not give investors any advice or personal consultation on their investments.
Discount brokers only offer investors online execution platforms, unlike full-service brokers who provide everything you need.
Pros of discount broker
Here are the pros of using a discount broker
Their cost is low
Discount brokers offer lower commissions when compared to full-service brokers which make trading more profitable for traders or investors.
They provide online information
Discount brokers provide educational materials for their clients on their website. They use online trading terminals to manage their clients. They give them the resources they need to help make the right investment decisions without interference.
They provide impartial services
It doesn't matter if you are a big or small investor,discount brokers provide the same service to all their customers. This is because the discount broker does not provide complete services which include advisory, guidance, personal consultation, and many more.
They are also not trying to convince their customers to purchase or sell a specific stock.
They offer low transactional cost
Discount brokers do not provide any trading advice, guidance, or consultation to their customers. That is why they are often used by experienced traders and investors. Therefore, they have a high volume of trade. Moreover, both small and large investors are always using their services and their customers grow at a fast pace. This makes them offer the lowest transactional cost.
They are very transparent
Services are very transparent and open with discount brokers as compared to full-service brokers. They do not have any personal interest in their customer's trade or investments. Unlike full service who might want their client to trade on a specific stock. From their brokerage calculation to charges sheet, investors are fully aware of how everything is going.
Cons of discount brokers
Using a discount broker also has its disadvantages. They include:
They do not give investment advice
Discount brokers do not provide their client's investment advice, unlike full-service brokers. This often allows their clients to make bad investment choices which leads to loss of money.
There are sometimes hidden fees
When you might be excited about the lower commision offered by discount brokers, you might be in for surprises. There might be hidden charges that are not disclosed at the onset.
They do not provide guidance or research
Using a discount broker means you will not be getting any expert advice. It is also important for discount brokers to make this clear in the beginning.
While this might be a great advantage for experienced traders as it prevents discount broker's interference in their investments. But it is often a big loss for new investors.
Their customer service is minimal
It is often difficult to reach out to many discount brokers because of a lack of physical contact. Everything is always done online and helping you to sort out things might take longer. Therefore, it is important to always find out discount broker customer service capabilities before using them.
There are no financial planning services
Using a discount broker often looks like the fastest and most convenient way to create and build wealth. But it involves a lot of hidden risks that are not usually evident in the beginning. This is because there are no financial planning services. Most investors or traders do not also take a professional route to invest.
Moreover, discount brokers do not provide portfolio analysis which is one of the most important parts of investment. This is the major reason full-service brokerage will continue to rule the industry when it comes to private wealth management.
Conclusion
With many people are into online services, discount broker services are increasing daily. Understand that it is also a paperless account opening. This means you only need your national identification such as an Aadhaar card to open a discount broker in India. But discount brokers do not provide any branch support to their clients which is one of its major setbacks.