Travel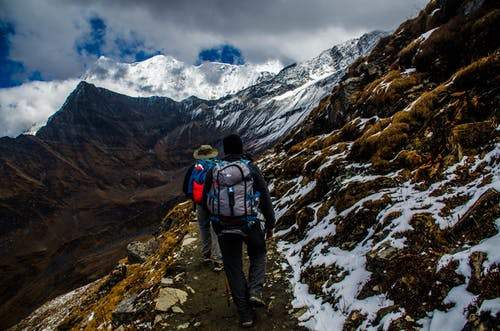 Trekking Tips For Beginners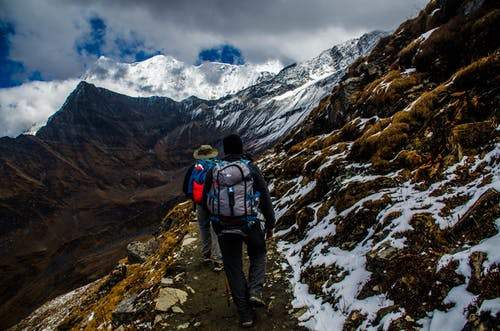 Trekking has always been a center of attraction among adventurous tourists, due to which India today ranks among the best trekking destinations in the world. In India, on one side you will see snow-capped peaks of the Himalayas, on the other side, you will see the valleys of the Western Ghats and the rugged rough plateaus of Goa and Andaman. 
If it is about the North East, it would not be an exaggeration to say that this northeast part of India is a paradise for trekking enthusiasts. Today there are many of us who believe that climbing high mountains is trekking. But actually, trekking is walking through inaccessible bumpy hills and valley routes.
During trekking, the person becomes brave and fearless to a great extent and working together with others develops a feeling of cooperation. Trees, plants and animals on the way during trekking touches the heart and takes away all the tiredness of the person.
By trekking, a person finds himself close to nature, which increases his self-confidence and gives him satisfaction. Now if we talk about the best season for trekking, then the time between October and December is the best and ideal time to take the God of Adventure inside you on trekking.
But you can enjoy nature by trekking under the open sky anytime except monsoon. There is no need for training for trekking. Today, we will tell you about those tips to be followed during trekking, by adopting which you can make your trekking memorable forever.
Keep these essentials with you
If you are going on a trek for the first time, there are some essential things that you should have such as a map and compass for navigation, sunscreen, extra clothes, flashlight or headlamps, first aid items, lighters for lighting fires, candles and waterproof matches, Nutritional food and water and tents or plastic tube tents for relaxing. Apart from this, there are some other important things which need to be taken care of.
Keep these things in mind too
– If you are going trekking for the first time, then choose a shorter route, choose a route smaller than the one you can walk on a normal flat place.
– Do not go hike more than 10-12 kilometres in a day.
-If you are going for a trek for the first time, then it would be better if you go in groups and keep it with a guide. Apart from this, inform me about this at your home as well. Or you can choose a reputed trekking company like The Crazy Mountaineers to guide your first trekking experience and make it an experience of a lifetime
– Trek wearing light shoes. Especially shoes that are made for hiking only. Apart from this, keep a good quality tent with you if needed.
– Keep all the food and drink with you. Keep chocolate or candy with you.
– Get good information about whichever route you choose. Find out if the route is in the loop. Apart from this, get information about good lunches and places of stay on the way. Incorrect information about the route may mislead you.
– In addition to the route information, also get the weather information of the route. This will make it easier to pack.
-While trekking, you should never wear tight clothes, keep your trekking clothes loose and comfortable clothes and wear clothes according to the weather.
-If you want to camp near a lake or a waterfall, then camp at least 200 feet away and always keep the camp on flat ground.
-If you are going to a wild area, then look at the animals from a distance, do not try to go near them.
-Do not throw your discarded trash on the way and carry it packed with you. By doing this, you will help in maintaining the environment there.