You Will Never Get Bored On Everest Base Camp Trek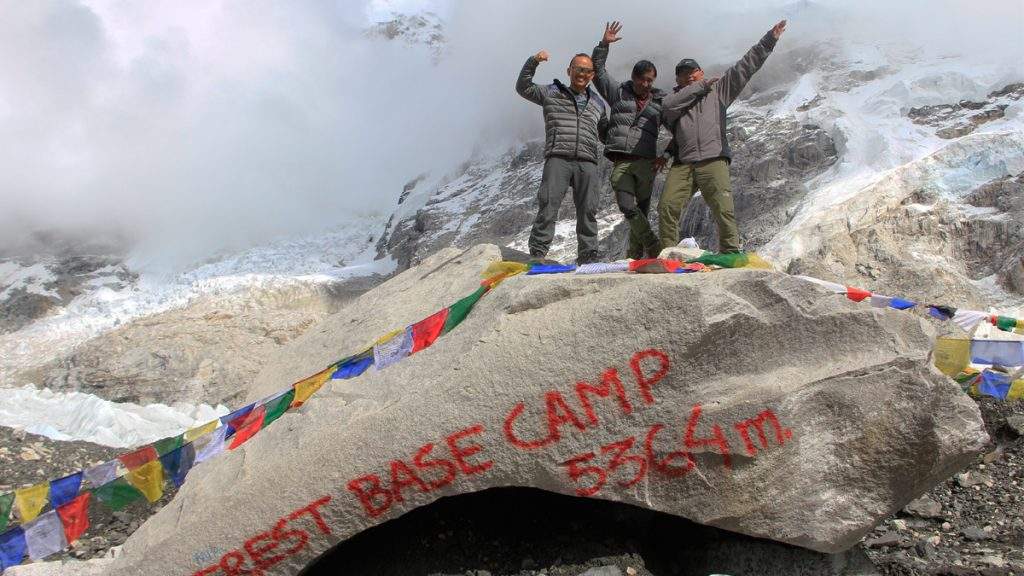 A short scenic flight joins the Everest base camp trail from Kathmandu. Several airline companies are operating the flights to Lukla every morning. About 30 minutes of adventurous mountain flights take you to Lukla from Kathmandu. After landing at the Tenzing-Hilary airport in Lukla, the trip goes to Phakding on the same day. Then, the journey goes ahead to Namche Bazaar the next day. After having an extra day in Namche for altitude practice, you will hike to Tengboche. Following Dingboche, Lobuche, and Gorakshep, you will reach the Everest base camp. It can be the best popular destination to visit after COVID 19 Pandemic.
It takes eight days to reach Everest base camp from Kathmandu, including two extra days for acclimatization on the way up. Then, three long days of treks bring you back to Lukla and fly out to Kathmandu. The Everest base camp trek is a 12 days round trip from Kathmandu to Kathmandu. But, it can finish in nine days too. Nine days Everest base camp trip is a helicopter return Everest trip. You will follow the same itinerary until the base camp staying with twelve days plan. Then you will fly out on a helicopter to Kathmandu direct from Gorakshep. You don't need to trek back to Lukla if you are on the helicopter return trip. Let's talk about those things, which make your trip memorable, and never get bored on the trek here.
Scenic Flight to Lukla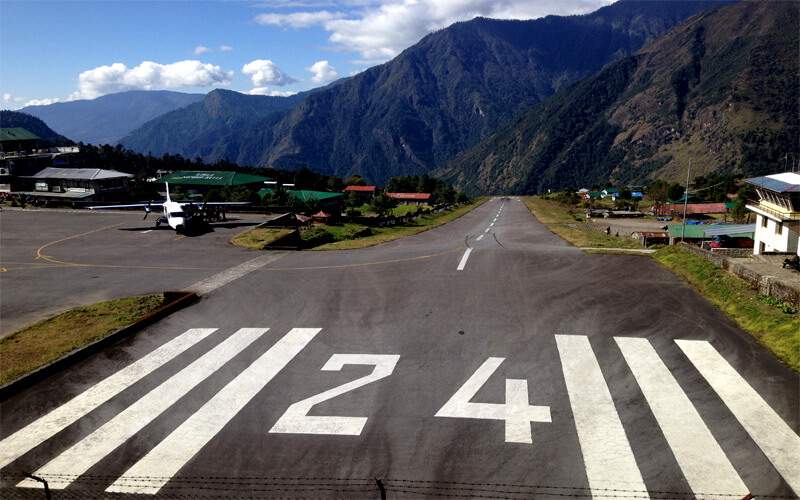 A short flight about half an hour from Kathmandu to Lukla is an adventurous attempt. You will have scenic views of the Himalaya from beginning to end. Lukla airport is on a lap of a big hill, and it has a short runway. It is an adventurous activity attempting the flight to Lukla.
You will see Langtang, Ganesh Himal, Gaurishankar, Makalu, Everest, and Tibetan massif from the flight. Not only snow-capped mountains, but you will also see lots of green hills, beautiful landscapes, and traditional villages while flying to Lukla.
Natural UNESCO World Heritage Site (Sagarmatha National Park)
There are 10 UNESCO heritage sites in Nepal. Eight are cultural, and two are natural sites. Sagarmatha national park is one of the natural ones. The national park begins from Monjo, where you will issue the entry permit. Vegetation, wildlife, and other natural beauties from this UNESCO site are the attractions for the trekkers.
Traditional Sherpa Villages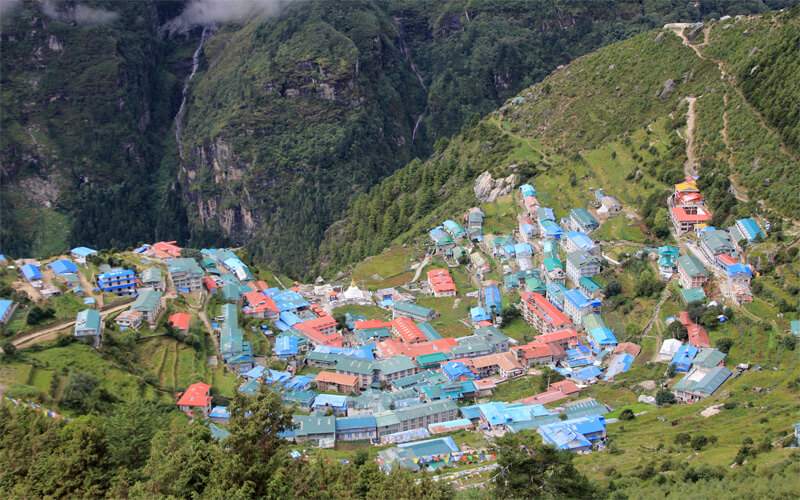 Sherpa people are the local inhabitants of the region. They are the mountain legend in Nepal. The towns like Chheplung, Monjo, Phakding, Namche Bazaar Khumjung and Dingboche are good to see. Namche Bazaar is a beautiful town with lots of shops, bars, and bakeries. There is a weekly market starting from Friday to Sataurday at noon.
Local houses and lodges with traditionally craved are magnificent in the villages. Of course! Namche Bazaar is a beautiful town, but Khumjung is the biggest, and Dingboche is the highest proper village on the Everest trail. People are staying above Dingboche like Lobuche and Gorakshep, but they are not real villages. Only lodge owners and workers are staying there.
Vantage Viewpoints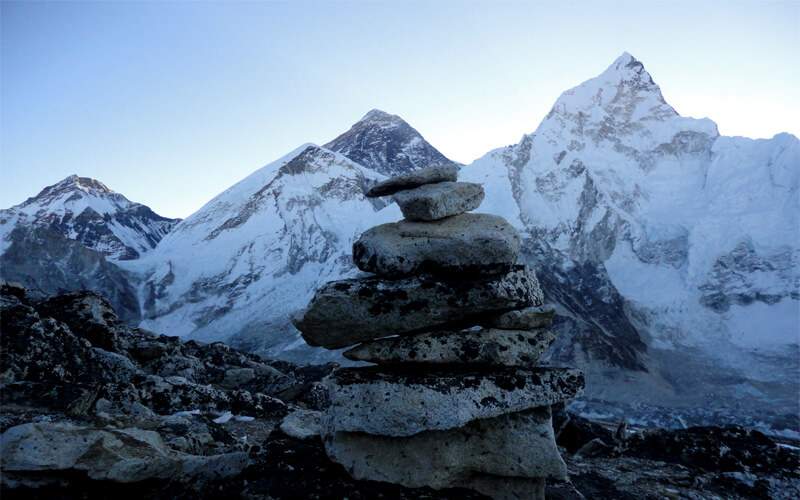 There are several vantage viewpoints, which offer stunning mountain views. Everest view hotel is the first viewpoint on the way to the base camp. You will visit this hill station on the third day of the trip during an acclimatization hike from Namche Bazaar. Panoramic view of Mt. Lhotse, Nuptse, Everest, Amadablam, Thamserku, and more look magnificent from Everest view hotel.
After Everest view hotel, the next place which offers a panoramic view is Tengboche hill. You will reach this place on the fourth day of the trip. You can see lots of big mountains and the best view of Mt. Amadabam from Tengboche. There is an ancient historical Buddhist monastery in Tengboche. You can join the offering with the Monks in the evening or morning.
Nangkar-Tsang hill also offers a stunning view of the Everest Himalaya. You will hike to this hill during the second altitude practice day in Dingboche. It is only the hill from where you can see Mt. Makalu during the Everest base camp trek. Above mentioned viewpoints offer a far distance view of Everest. Kala Patthar is that hill, which brings you very close to Mt. Everest. So, Kala Patthar is the best viewpoint to see Everest and its range. You can see a 360-degree mountain view from the top of Kala Patthar. Besides these attractions, beautiful valleys, glaciers, waterfalls, rivers, and more attractions attract visitors.