Travel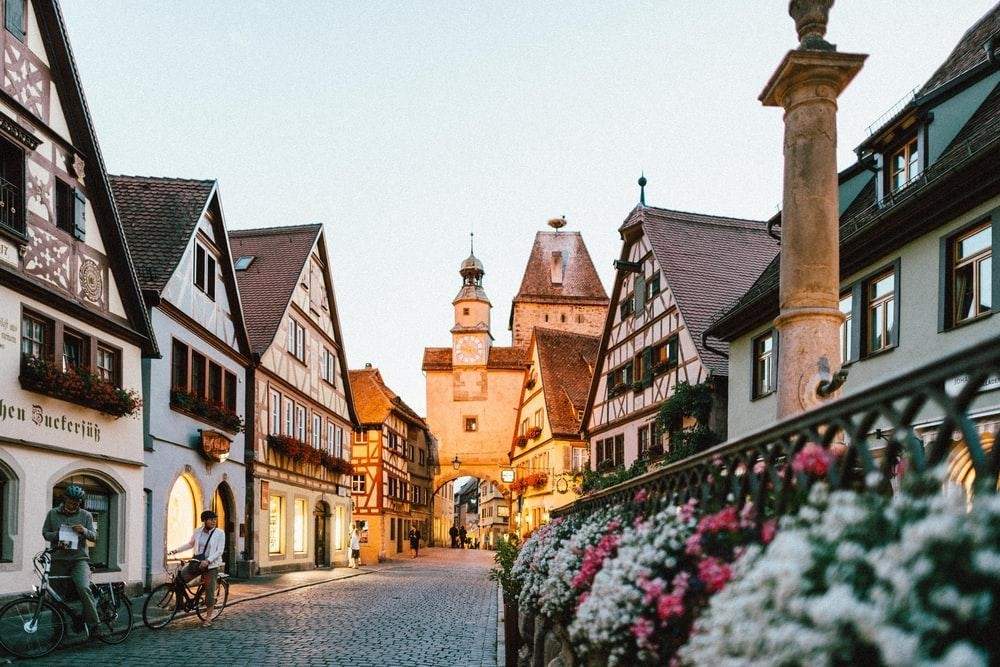 6 Places in Europe That Are Known For Their Extreme Architecture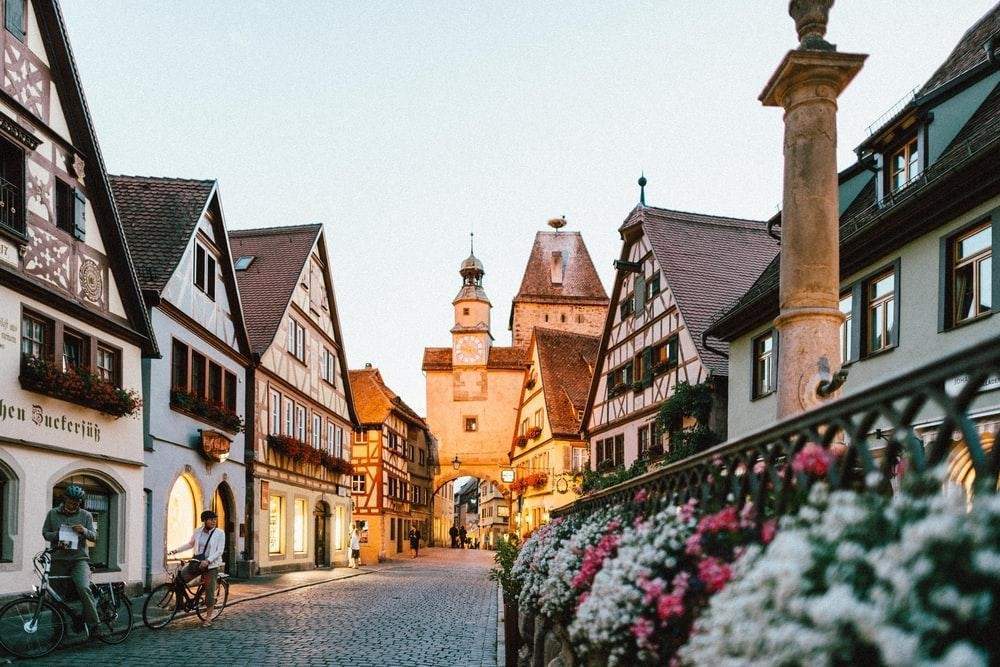 Europe, the smallest of the continents, provides a plethora of travel experiences for both shorter and longer visits, with 50 nations, 7 territories, and 4 partly acknowledged republics, 27 of which are in the European Union. It boasts many picturesque rivers, gorgeous lakes, and breathtaking mountain ranges that are worth seeing. European architecture is the most diverse in the world, all located in such a small geographic area. But here, we will help you find 6 cities in Europe with extreme architecture that you might love to add to your Europe holiday package
1. Amsterdam
For architecture lovers, Amsterdam is one of the treasures of Europe. Not only is it home to more historic buildings and landmarks than any other city in the world, but it is also of international importance in terms of modern design. The most emblematic and recognizable buildings, Amsterdam Central station and the Rijksmuseum, were designed by Pierre Cuppers who combined Renaissance and Gothic elements.
2. Rome
The extent of Rome's architecture cannot be overestimated. Once the world's leading epicentre for classical architecture, Rome has largely evolved over the centuries from ancient architecture to modern and contemporary Italian architecture. It spans millennia and contains the most important structure in western civilization: the pantheon. Much of the classical architecture such as arches, domes and vaults were developed here. But it doesn't stop there the buildings in Rome include those in the Romanesque style (11th and 13th centuries), Renaissance, Baroque, Neoclassical and Fascist architecture.
3. Barcelona
The city is a balanced combination of historical architecture in Barri Gòtic (the centre of the old town); and modern architecture that has evolved during and after the city's expansion. The city made its debut at the Barcelona World's Fair in 1888, when its new architects Gaudí Casanovas and Montaner introduced Catalan modernism. It is the host of many Gaudí buildings, including the La Sagrada Familia. Many of Barri Gòtic's buildings date back to the Middle Ages, some of which come from the Roman settlements of Barcelona.
4. Malmö, Sweden
In the southernmost part of Sweden, Malmö shows a road to the fiery architecture of the future. Although it contains several buildings of historical significance, we can still travel to Malmö to see how people will live in the future by investing in a good .The city of Malmö even has a bicycle path that passes all the buildings worthy of its construction. The new projects are mainly located in Westfalen. Malmö Castle is a famous architectural and cultural monument in the city. It was built as a castle in 1434 but was unfortunately demolished. A fortress was built on its ruins in 1530 and can be admired today; it is the only surviving Renaissance building in Scandinavia.
5. Berlin
It is not surprising that Berlin is on this list. For those interested in successful architectural combinations and interesting complex stories, this is an architectural paradise that you must add to your next Europe tour package. It is interesting how the city has changed dramatically in the past 100 years, as it has witnessed imperial architecture, buildings related to the Nazis and World War II, communist architecture and modern architecture. It embodies various cultural and historical architectural movements and shows the world the wealth of knowledge and cultural heritage left by other cities. With more than 170 museums, Berlin is one of the world's leading collection centres for art, culture and technical history.
6. Subotica, Serbia
When it comes to Art Nouveau, most people think of Prague or Barcelona, ​​but the lesser-known Subotica is a major participant in the so-called "Art Nouveau" in the world. Once part of the Kingdom of Hungary, this Serbian border town is still a mixture of cultures today. It is located on a railway line in northern Serbia, between Budapest and Belgrade which makes it a great stopover. Technically, the style here is the Hungarian version of Art Nouveau, and today there are 41 buildings of this style. The train only runs twice a day, so please plan accordingly. Built-in 1902, the Subotica Synagogue is one of the most impressive religious Art Nouveau buildings in the region.
As you can see, Europe is a stunner, from ancient monasteries to Renaissance castles to avant-garde modern structures. Europe has never been stale, and by visiting European architecture, you may follow the steps of major historical, political, and religious leaders, as well as learn about some of our history's most pivotal events. So, arrange a Europe tour package that includes all of these breathtaking locations on your itinerary.