Business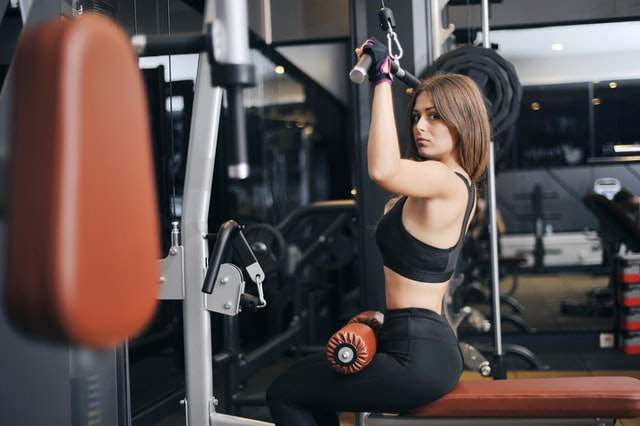 How to Keep Sports Fans Engaged Using Social Media
Social media is the rage of the age and more than 60% of the world's population engaged in it. Sport has always been an engaging factor for the masses. Marketing is the lifeblood of any event or campaign and in its most current form sports social media marketing.
Social media has an integral part to play when it comes to sports which are pretty evident as the athletes represent some of the most followed accounts on social media. Real-time sporting competitions and events can also use social media engagement. Team news, updates, mild challenges and more, Twitter is always trending with sports-related topics.
COVID -19 has had a huge hit on sporting events and games. Seasons are on hold and the future is uncertain for fans and players alike, but this has not taken away the sports-related buzz on social media. Sports fans are always on the lookout to talk about their favourite teams and athletes via social media. Let us understand how the interconnection between sports and social media is evolving and what the teams, athletes and fans can do to adapt and enjoy.
As we slowly inch towards "normal" fans will be eager and talk more owing to the limited presence of the audience at the sports venues. However, in the face of COVID-19 or a normal situation, social media will continue to play its role in relation to sports with the following,
Providing up-to-date team news to the fans like contracts, player signings, league announcements.
Offering opportunities to the fans to engage with teams like caption contests, Q&A's.
Highlighting team related news and community events.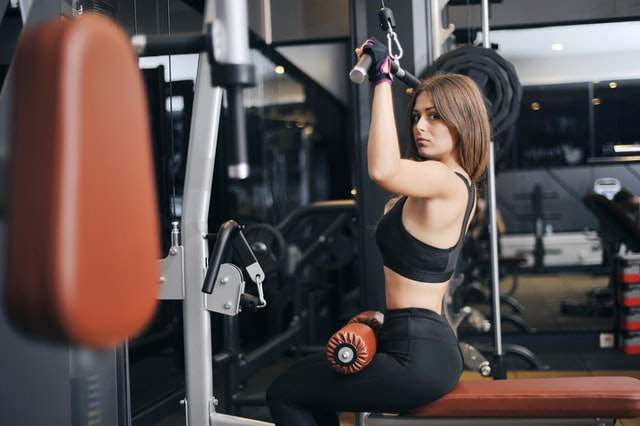 What are the current trends in sports social media marketing?
Talking about recent trends in social media for sports the following trends and best practices are effective across platforms and represent audience engagement.
Emphasize real-time updates and "live" content
Social media goes abuzz with sports because the games happen in real-time. Also, the die-hard fans eagerly wait to speak out their minds and engage with their favourite teams. Hence, all activities teams can do to capture and encourage the engagements are highly useful. Some tactics consist of,
Tweeting live on events like press conferences, drafts and games.
Creating a game or team specific hashtag for the fans.
Gathering feedback from the fans via Q&A or polls on Instagram or Facebook.
As an example, Tottenham Hotspur uses Twitter and Instagram to market and build hype while the match is on. They provide stadium footage, goal announcements and play-by-play updates through Instagram stories. Fans are also encouraged to vote for the players of their choice even after the match is over to keep the hype and talking points fed.
As per our experience, creativity is a major factor that makes a social media account stand out from the crowd. Relevant to social media in sports this means exploring new opportunities and ways to engage fans and also feature captions and one-liners that give your account a feel of being administered by fans.
Athletes participating by going behind the scenes
Using your followers fear of missing out on content like Instagram stories also makes them the numero uno thing they want to see from your brands with the same logic applying to social media in sports. Through stories, the athletes and players are able to portray their daily lives and go behind the scenes.
Because of their simplicity and informal nature, these stories remove the corporate feel of social media's sports content. The athletes and the teams use stories to take advantage and stay fresh in their follower's minds.
Businesses and brands should not shy away from taking a stand for political or social issues. The sports teams and athletes are using their social media handles to take a stand and come up with their point of view.
As an example, the MLB has highlighted the players protesting against racism across their league account and garnered a positive response. NHL did something similar with their #hockeyisforeveryone campaign to show their support for the LGBQ+ community.
Though taking a stand in sensitive matters might alienate some fans not a great deal of activism happens around sports in social media. Most teams see speaking out as a responsibility owing to the size and reach of their follower audiences.
How do sports social media marketing helps teams and athletes humanize?
Most athletes have big money contracts and that creates a distance between them and the average earning fans. Social media helps the players and athletes show their human sides.
Using the following ways athletes and teams can connect with their fans using social media.
Humorous content and memes
Content that makes people laugh performs well in terms of views, likes, shares or comments. Accounts of major teams aren't afraid to jump on the meme bandwagon. While they do so it not only shows off their fun-loving side and jovial personality but also helps their posts to go viral.
A lot of playful content, trending dances and challenges go hand in hand between athletes and social media.
Lending support in local communities
Activism towards just causes is huge for sports in social media. Sports teams can show their human side by portraying what they are doing to create a difference in their local communities, including coverage of charity events and initiatives impacting fans on the ground.
Empower athletes to engage with fans by telling their stories
Authenticity can connect athletes with their fans. Many sports personas are hilarious and endearing on social media. On the other hand, some use their social media handles only for activism.
Either way, athletes need to be trusted to be their own selves. At the same time, social media allows athletes to communicate directly with their fans. A decade ago getting to talk to your favourite sportsperson was a dream, today social media platforms like Instagram, Twitter etc. have made this a reality.
Using social media sports teams don't generate engagement accidentally. It's all a part of a well thought and planned strategy. The strategizing and best practices in social media are changing the current social climate as well. Sports social media marketing is what drives most of the popularity of its sports stars and athletes and connects them with their fans, thus keeping them engaged.