Blog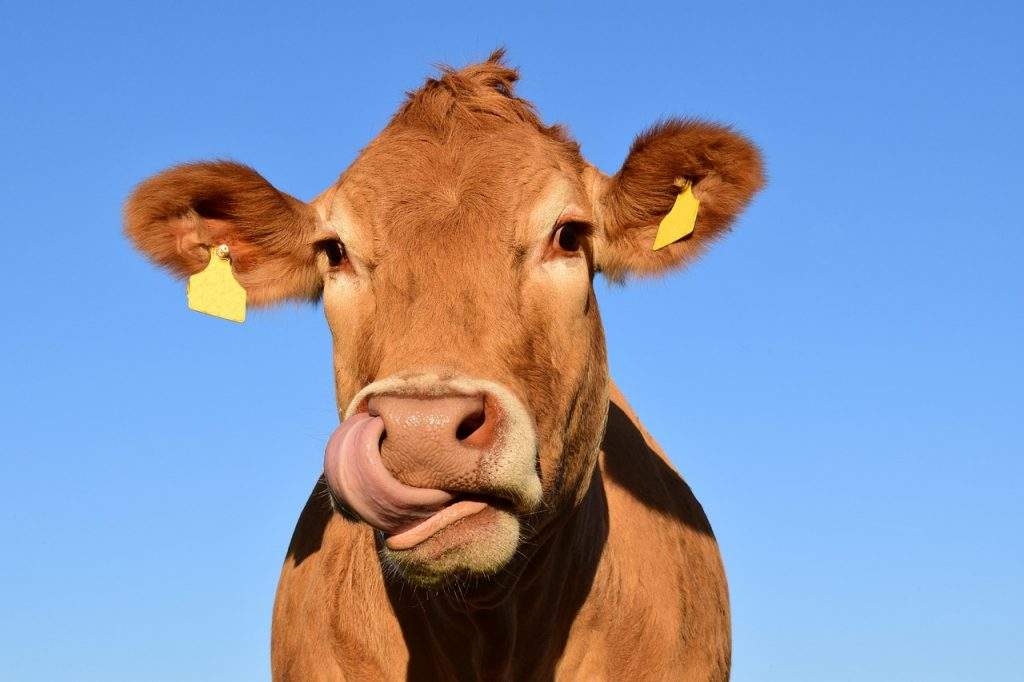 Practical Tips For Livestock Farmers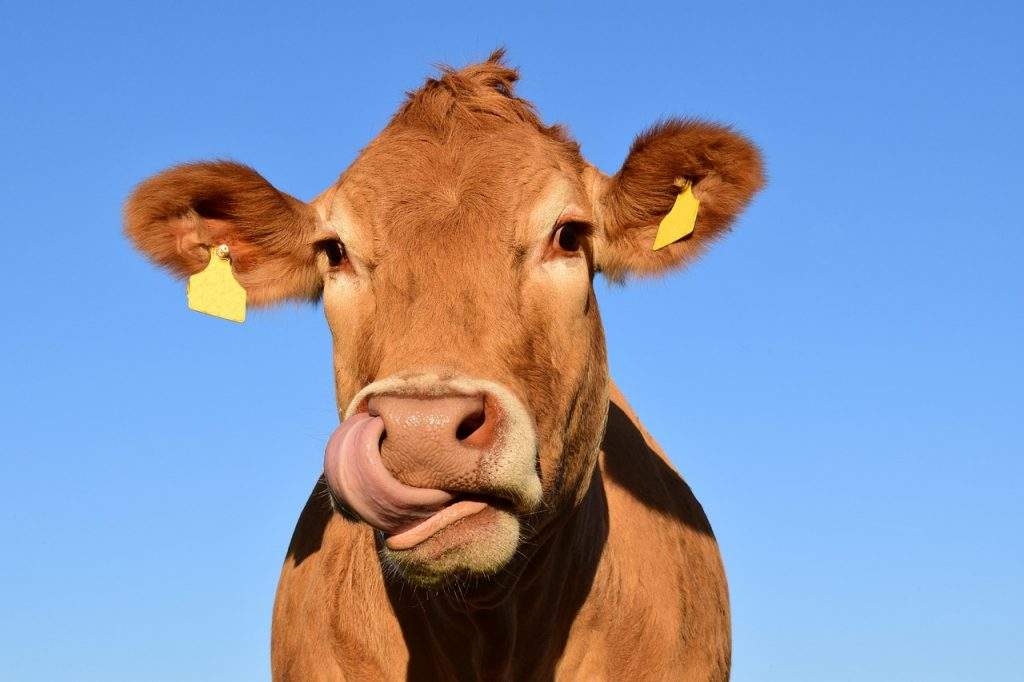 As the world's population continues to grow, food demand increases. So, farmers and agricultural businesses need to fulfil this growing demand. Here are some case studies across the globe that are actually useful
Technological superiority 
Australia is the world leader in livestock farming, where the technology is "sharpened" for industrial animal husbandry, which is based on the cost of one kilogram of farmed meat. High competition in this market has led to the fact that everyone in this industry has their own specific specialization and does it very well: reproducers, rearing farms, feedlots, bull farms, quarantine sites, etc.
Small family farms of 3-5 thousand heads are considered as a common thing, their technology and equipment differ from typical European farms of 200-300 heads. In both cases, one family of 2-3, is most often involved in the farm. But since there are many times more livestock on a farms in Australia to manage such high numbers per farm worker, the technology of keeping and raising in radically different ways. Everything is thought out to the smallest detail, for example, the designs of the barnyard and sorting systems are made taking into account the instincts of animals.
Animals need to breathe 
Ventilation allows maintaining a normal indoor climate, which increases the productivity of the pigs. Normal air exchange can be created using stationary devices that are sold in specialized stores, or you can make it yourself. But at the same time, certain requirements are taken into account.
A comfortable microclimate in a barn is based on 3 main factors – temperature, humidity, and the availability of fresh oxygen. The ventilation system is aimed at ensuring the normal level of these indicators in the room.
Fresh herb every day
Lely one of tle leding livestock equipment manufacturer introduced several technological novelties aiming
The new Lely Exos forage harvester is designed for the daily supply of fresh grass.
Fresh feed has a higher nutritional value for cattle than grass silage, the company says, but in terms of day-to-day work, most farmers choose to either put the cows on the grass in the pasture or keep the livestock in stalls and bring in hay or silage for feeding.
However, cutting the grass on a daily basis to feed the livestock reduces the investment requirement for storing feed.
Big data
Lely also announced Horizon, a decision support platform for data management in dairy farms, to replace the Lely T4C management system.
According to the company, the cloud system will be available on any device and provide more hidden data processing to create valuable information that can be worked with.
The technology has been tested on 100 farms in seven countries.
The software is designed to help farmers manage their workflow with access to daily activities and the ability to assign tasks to workers. It also connects to farmers' partners, allowing external data to be transferred to the management system.
Final thoughts 
Modern technology for obtaining livestock products provides for: a) the principle of specialization, in which work is carried out with one species of animals while dividing them (in separate rooms, sections, workshops) by age, sex groups, physiological state and productivity; b) the principle of flow and rhythm of production cycles based on the maximum mechanization of the main production processes and division of labor. All is imaging to increase productivity and efficiency of farming.