Blog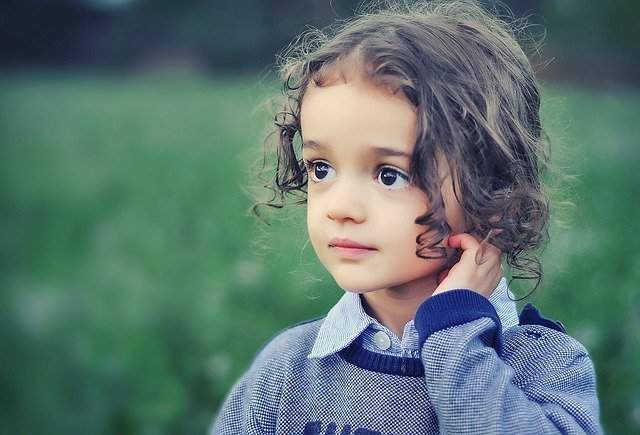 How Sleep Makes You Beautiful: How To Curl Your Hair Overnight?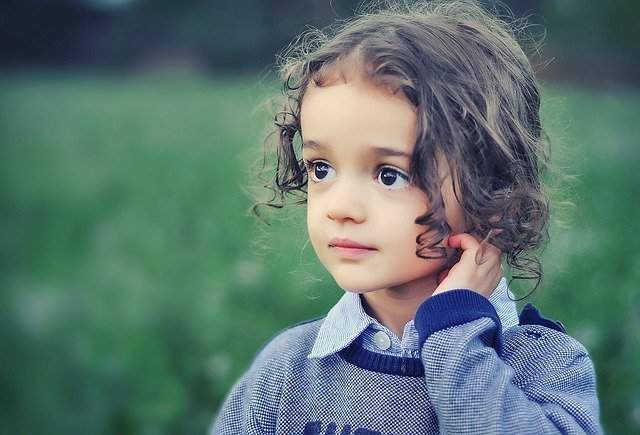 To show off Californian waves it is not necessary to spend hours between curling irons or straighteners and stress the hair with too much heat: just moisten your hair and try these little tricks before going to sleep
How many times have you wanted to curl your hair without ruining it? Straightener or curling iron? This is the dilemma: do you curl your hair with an iron and risk damaging and dry it, or leave it limp and insignificant?
In fact, in addition to these classic methods, there are some tricks and tricks that allow you to show off a curvy look with waves in perfect Californian style that are the envy of Blake Lively.
How to curl hair without a straightener:

Braids and foam
The first method you can try is undoubtedly that of braids: the best known and used to have natural waves without effort. If you want to get low waves, just use a unique soft braid, such as the herringbone one.
If, on the other hand, you prefer tighter and well-defined waves, you can proceed with more than one braid to be tied with fabric or sponge elastics. All you have to do is sleep on them and in the morning you just have to melt them, throw your head forward, rub your hair with foam, and comb with a special comb with very wide teeth. So you will have perfect curls.
French braids
After slightly dampening the hair, divide the hair into two parts by making a parting in the center and then create a French braid on both sides.
How to do? Simple, just start by 'knotting' a section of hair from the top of your head exactly as you would for a normal braid except that with each step you will have to add a strand of hair on each side. And then repeat the operation on the other side as well.
This way the next morning, once the braids are loosened, you'll have straight hair on the top half of your head and curly on the bottom.
According to the same principle of dividing the hair into two equal parts, you can also create two huge twists by dividing the hair following the central parting and fixing the locks at the top of the head with a clip. If you're not used to it, it's a bit uncomfortable to sleep on it, but the wave effect is guaranteed. Here is some opinion about curler
And if you prefer thicker curls and curls, make small buns all over your head and, in the morning, before melting them, spray some hairspray.
Bohemian hairstyle
Finally, we offer you a method that has been a big hit among the hair addicted on the web for some time. You just have to equip yourself with a medium-width hair band and place it on your forehead before starting to roll your hair inside, strand by strand, up to the back of the neck, first starting from the right and then from the left.
You can decide to create volume on the tips by placing the band directly above the eyebrows, or have well-defined curls along the entire length by placing the band in the center of the forehead. It is a really simple system that we are sure you will never abandon! It is also a bohemian hairstyle that will be seductive even if you have to have company during the night.